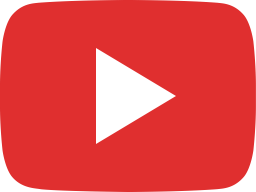 A teacher Sanjeev Sharma redefining education /distributed mask/CCA activities /Introduced Yoga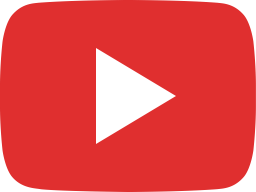 What is the symptoms of corona virus?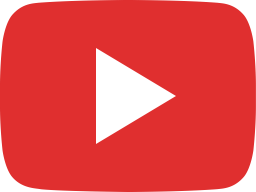 How to clean and store veggies during covid 19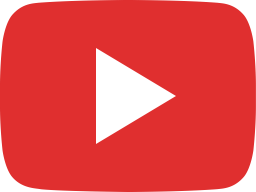 Welcome to India's last village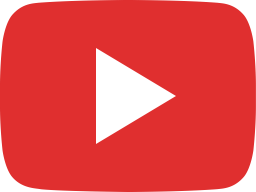 History about viruses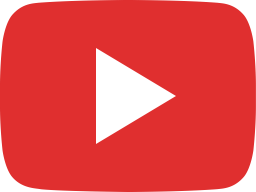 If you are tested positive for COVID-19, don't panic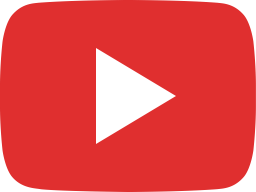 July 7, 2020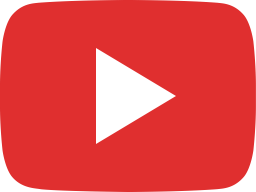 माता वैषणों देवी दरबार # पवित्र गुफा के दरषण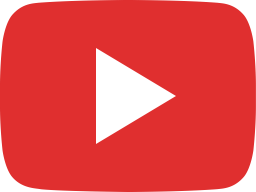 Banku deya chachua # Street artist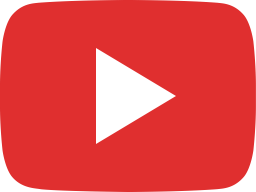 Jai Mata Vashno Devi Katra Jammu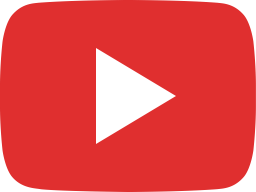 Beautiful places in Jammu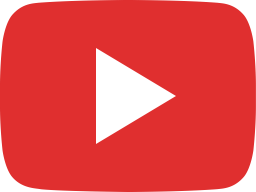 Cable car view at Mata Vashno Devi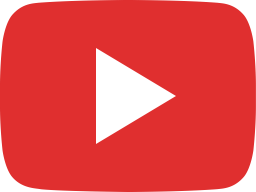 Congress protest against price hike of diesel n petrol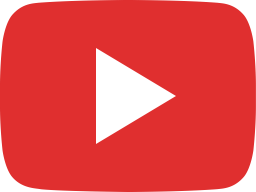 Pays tribute to former president Lt. Sh. BS Slathia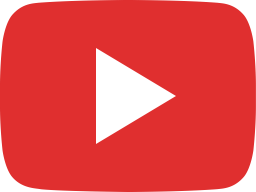 आगरा(दयालबाग) यूपी पहुंच चुका है टिडी दल देखिए लाइव...