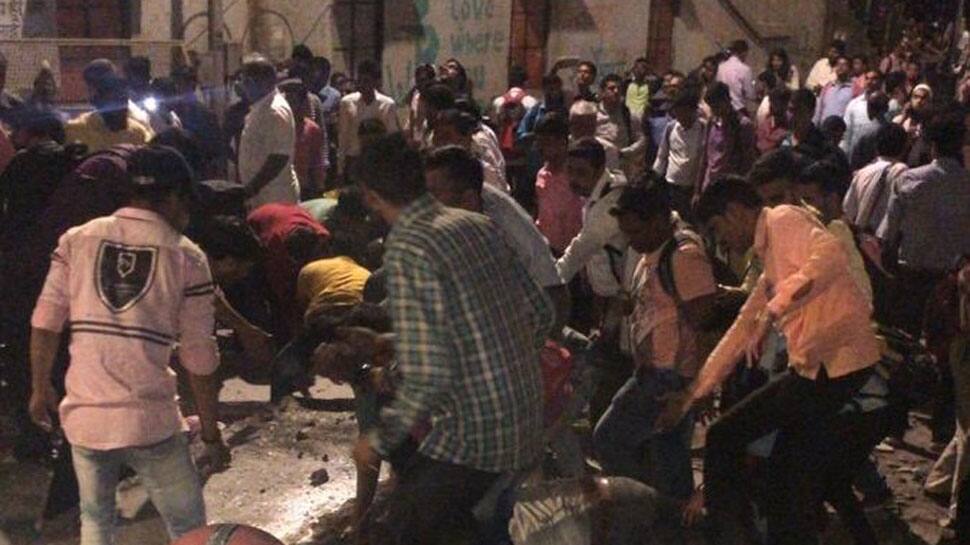 At least 12 people were injured after a part of a foot overbridge collapsed on Thursday near Chhatrapati Shivaji Terminus (CST) railway station in Mumbai, Maharashtra.
Many people are feared trapped in the debris. Two of the injured people are in critical condition.
The bridge connects CST platform 1 north-end with BT Lane near The Times of India building. The Mumbai Police has said that the injured people have been shifted to hospitals.
There have been reports of multiple injuries. The traffic in the area has been affected. The commuters have been asked to use alternate routes.
This is a developing story. More details are awaited.